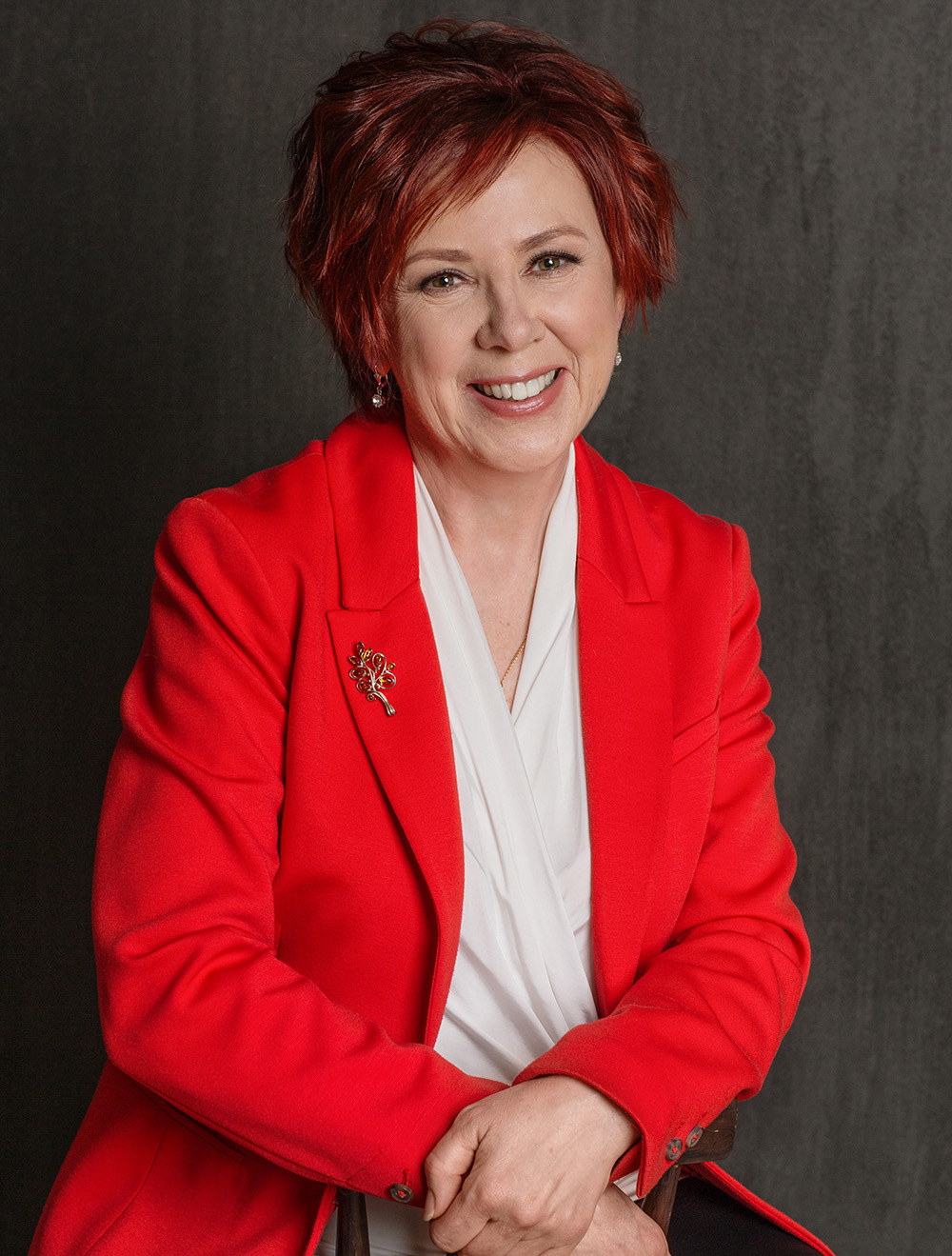 Meet your partner in health
I'm Larysa
Nutrition Coach, Food Lover, Health Entrepreneur
I help women like you to regain their confidence, vital energy and healthy weight by eating delicious foods without deprivation,"cheating" or guilt. It's NOT your fault that diets don't work, so you can stop beating yourself up for not being able to stick to that next 'magical' diet –I've been there myself, and I can feel your anger, frustration and pain. Read More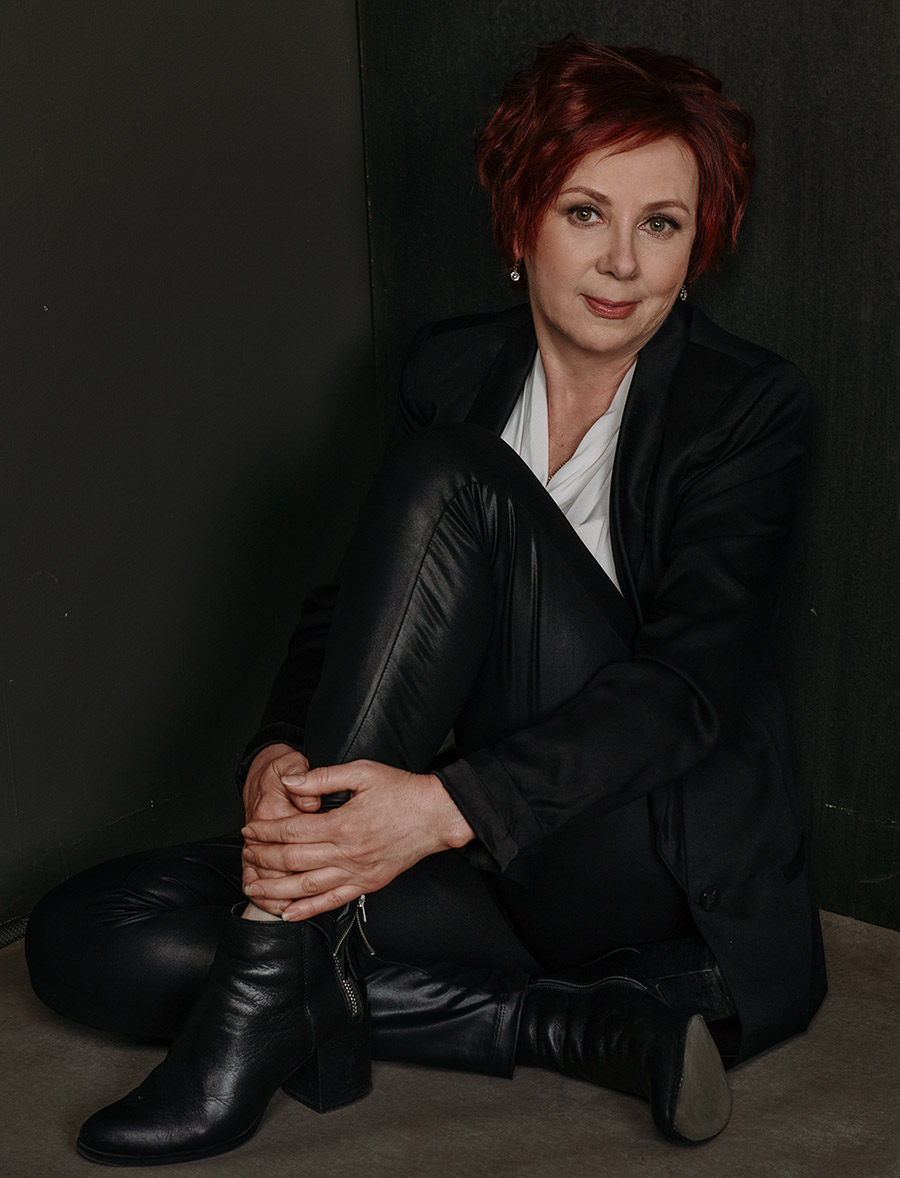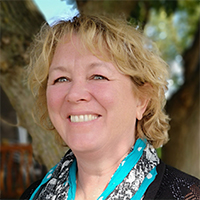 Sherry
"Larysa is a caring, supportive wellness coach who has been extremely helpful and patient with me on my journey to total wellness. I have had a challenging 10 months which led to me slipping several times and Larysa is consistently compassionate and understanding, never making me feel bad. This has encouraged me to keep going. Larysa is abundant with tips, recipes and information that she shares generously. I would recommend Larysa to everyone seeking to lose weight or even just to feel better."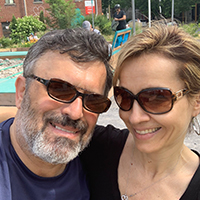 Caroline
"My husband and I participated in the 7-Day Program, and we both lost a few pounds and had a new-found energy. I loved the creativity behind the recipes. Healthy eating was more of a task and an obligation to me in the past. With Larysa's recipes, I really had fun preparing delicious meals and desserts, which my hubby also enjoyed. I would recommend Larysa to anyone who wishes to improve eating habits to reach their health goals".
Christine
"I have been trying hard to lose weight for many years by following various diets, which has never really worked for me long-term…Larysa's 7 Days Program made me realize and switch from focusing on the number on the scale to changing my everyday habits, which made a real difference in my health."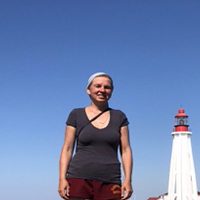 Natalia
"I am very grateful to have been part of Larysa's 7-Day Program. I have gained more energy and learned important healthy eating habits. Besides, there was an additional benefit of losing a few pounds and feeling good about it. I loved the support and sharing with other program participants via private Facebook group, it was very inspiring and motivating! Larysa's daily nutrition tips, educational videos and pdf cheat sheets were super useful and helped me stay on track with my goals. Thank you!"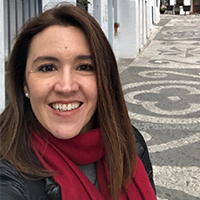 Cecilia
"My biggest challenge at the beginning of the 14-Days Program was getting rid of sugar cravings. It was hard but I continued changing my eating and health habits, which I was learning throughout the program. The recipes were yummy and easy-to-make, I loved them and will continue making them. The healing cauliflower soup became my favorite healthy comfort food  At the end of the program, my belly felt very happy. Plus, I got a pleasant bonus: minus 2 kg – woohoo! Thanks a lot for this amazing program!"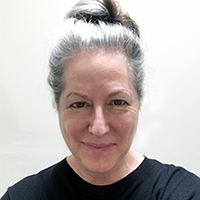 Cheryl
"I thought the program was excellent, the nutritional advice comprehensive and the menu ideas fun and tasty. I certainly feel that I have benefited from the program by recommitting to a more healthful and mindful eating and exercise regime. 
My big 'AHA' moment was realizing that what I thought was a perfect lunch-time menu (mostly salads and pulses) was inadequate."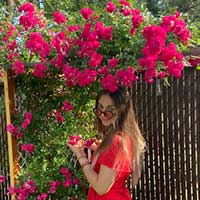 Alexandra
" I am very glad that I enrolled into the Happy Tummy, Healthy Body Program. It helped me learn to listen to my body while practicing better eating habits.  The recipes are very delicious! All the educational tools and hands-on resources were very helpful. I have seen a positive change in my cravings, bloating and in my attitude towards the food thanks to Larysa's guidance and support. It definitely takes a full commitment to make long-term changes, and the 14-Days Program offers great fundamentals to give you a kickstart to a healthier lifestyle".  
HOT OFF THE PRESS ON THE BLOG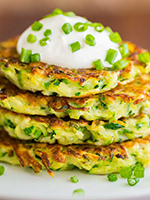 High Fiber Gluten-Free Zucchini Fritters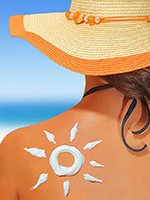 Health
One Body Part You Miss When Applying Sunscreen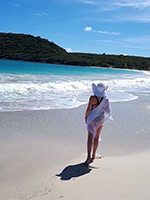 Health
5 Health Benefits of Vacation That Are Proven by Science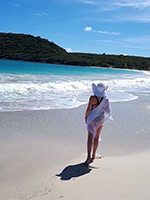 Health
5 Health Benefits of Vacation That Are Proven by Science