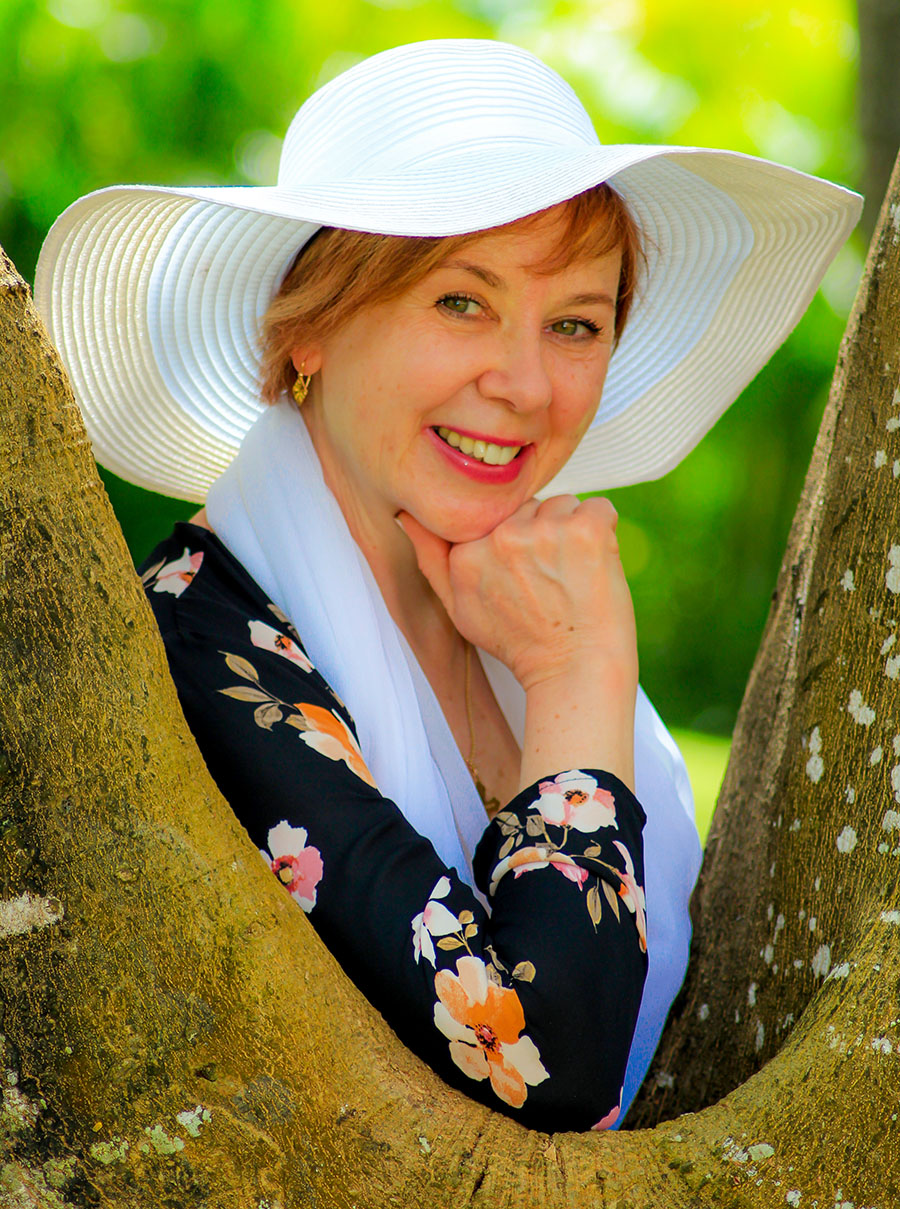 You are a smart, ambitious,
  health-conscious woman.
You are eager to learn about how to improve your eating habits to help you achieve and maintain your healthy weight, to have sustained vital energy and mental clarity throughout the day. 
I'm glad you are here for you are in the right place!
It's been my mission for the past 10 years to teach, support and empower women like you to become the healthiest version of themselves
.
I have learned from my own weight struggles and personal health challenges as well as from the leading nutrition experts how to create a healthy lifestyle plan customized to your unique needs that you'll love and be able to continue to follow long-term.
I have designed my programs to help YOU:
Set the

right goals
Focus on what's important
Help you overcome the challenges and obstacles
Start feeling lighter, more energized and mentally focused
Learn the essential skills & health habits that you can practice every day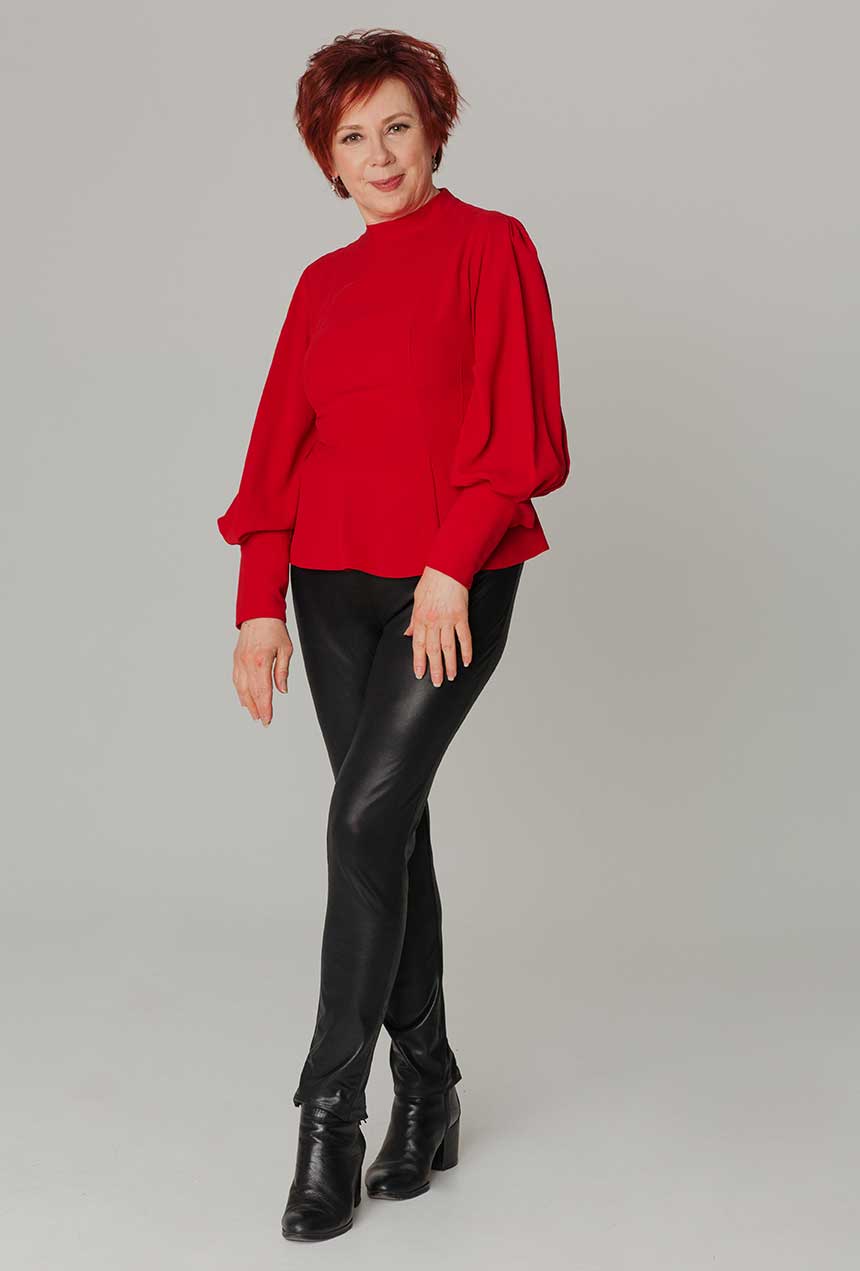 All the useful materials, handouts, recipes and resources are yours to keep, plus the amazing support and inspiration of like-minded women!
Are You Ready to Jumpstart Your Healthy Eating in 7 Days?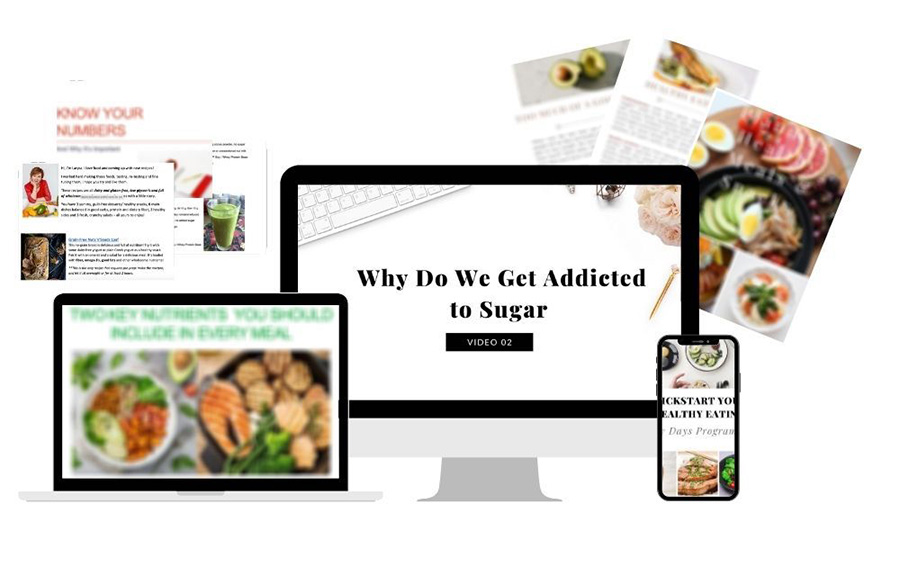 This Program is For You If You Want
Curb Unhealthy Food Cravings

Take the Stress and Guess Work Out of Healthy Meals

Control Your Appetite Instead of It Controlling You

Make Healthy Food Choices a No-Brainer

Some Weight Loss As a Positive Side Effect
What's Included
14 Healthy Meals and Delicious Smoothies Recipes

Complete Grocery & Supplies Shopping List

14 Servings Bag of High Protein, High Fiber Shake Base, Whey or Soy Protein of Your Choice

4 Educational Videos to Help You Set the Right Goals and Follow Through with Healthy Eating

7 Practical Cheat Sheets

Your Healthy Lifestyle Plan with Sample Meal Plans

Daily Support, Tips & Inspiration via Private FB group
Total Value Over

$300.00

 
You Pay

$199.00  

 
What previous program participants are saying
"I thought the program was excellent, the nutritional advice comprehensive and the menu ideas fun and tasty. I certainly feel that I have benefited from the program by recommitting to a more healthful and mindful eating and exercise regime. 
My big 'AHA' moment was realizing that what I thought was a perfect lunch-time menu (mostly salads and pulses) was inadequate."
"My husband and I participated in the 7-Day Program, and we both lost a few pounds and had a new-found energy. I loved the creativity behind the recipes. Healthy eating was more of a task and an obligation to me in the past. With Larysa's recipes I really had fun preparing delicious meals and desserts, which my hubby also enjoyed. I would recommend Larysa to anyone who wishes to improve eating habits to reach their health goals".
"Larysa is a caring, supportive wellness coach who has been extremely helpful and patient with me on my journey to total wellness. I have had a challenging 10 months which led to me slipping several times and Larysa is consistently compassionate and understanding, never making me feel bad. This has encouraged me to keep going. Larysa is abundant with tips, recipes and information that she shares generously. I would recommend Larysa to everyone seeking to lose weight or even just to feel better."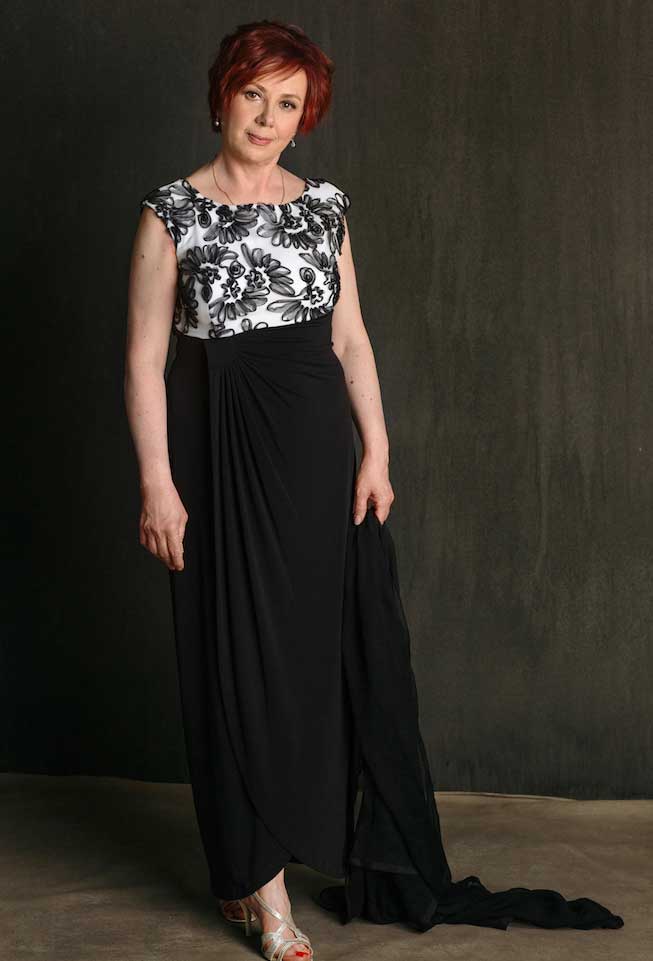 Do you often feel bloated, blah, irritable or moody?
 I used to for a long time without understanding the real cause of my misery. What I have learned years later, was my big 'AHA' moment. It helped my bowels to be regular without the need for laxatives, I was able to release some extra pounds, my stomach got flatter, and I felt happier and more energized!
So, I created this program where I will share my knowledge and practical skills you can start applying right away to feel the difference
14 Days to Balance Your Belly, Boost Your Immune System and Your Mood
This Program Can Help You To
Improve Your Digestion & Elimination

Enhance Your Immunity

Balance Your Gut Microbiota

Make Yummy, Gut-Friendly Recipes

Brighten Up Your Spirit & Flatten Your Tummy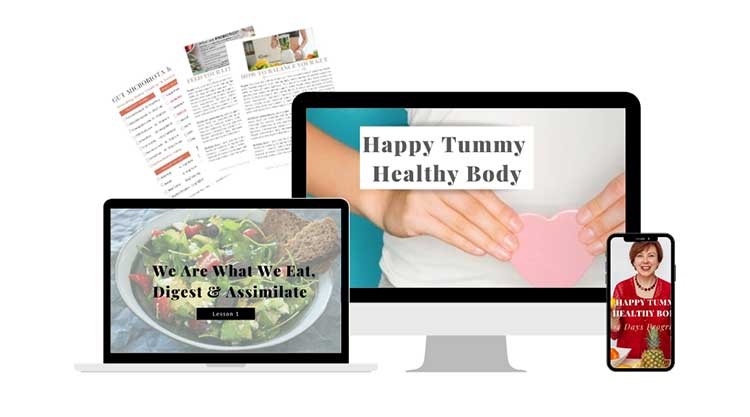 Total Value Over

$500.00
 You Pay

$399.00
What's Included
28 Yummy, Dairy- and Gluten-Free Recipes

14-Days Supply of High-Quality Probiotic

14-Days Supply of High Fiber, Dairy-Free, Sugar-Free Smoothies

7 Lessons to Learn Essential Skills for Healthy Gut

14 Hands-On Resources & Tools

Exclusive Members-Only Private FB Group
Frequently Asked Questions
I'm very busy, will I be able to complete the program in 7 or 14 days?
I hear ya and can totally relate being a working Mom myself. Once you register for the program of your choice, you will start getting the materials, resources and supplies. You are free to complete the program at your own pace within the time that works for you and fits into your busy schedule.
I would love to improve my health and eating habits, but not sure which program is right for me?
I would love to help you, so go ahead and schedule your 30-min Health Discovery session with me. Together, we will explore and determine your health priorities and figure out what would be the right choice for YOU.
Are these programs exclusive to women or can men participate, too? 
Absolutely! I had couples participate in my programs with great success. So, both men and women are most welcome to take part.
How will I get access to the program?
Easy! First off, choose the program that best suits your needs, and click on Register Here . You will receive an email with the Registration Form to fill out with the payment instructions. Once registration and payment are completed and received, you will get a confirmation of the registration for the program with the detailed step-by-step outline as well as the access to the private FB group.
What is your return policy?
Due to the digital nature of the programs, the program materials and resources cannot be refunded. The products, which are part of the programs may be returned as per the manufacturer's Return Policy. Certain Terms & Conditions will apply.