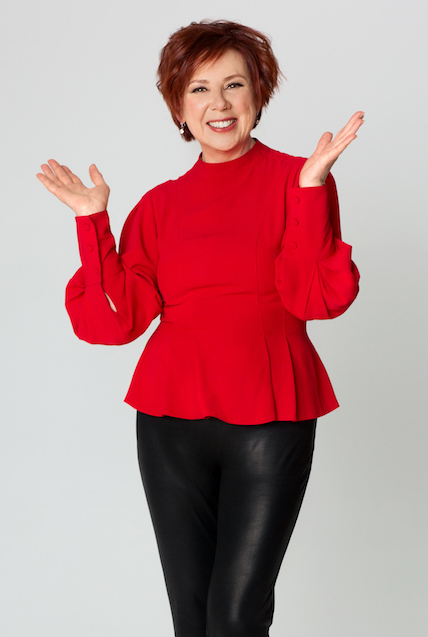 Contact Larysa
 I'D BE DELIGHTED TO HEAR FROM YOU!
Drop me a line in the message box below about how I can help you.
Please include your name and 

email

, so that I can get back to you soon!
* Make sure to check your 'Junk' or 'Spam' folder not to miss my response to you, and mark my email as "Not Junk" if you wish to receive my health tips, recipes, latest blog articles and exciting specials.
When Will I Get a Response?
I usually respond to inquiries within 24 hours depending on your time zone. My regular business hours are Monday through Friday, 9 am to 6 pm. I take week ends off to take care of myself, spend time with my family and friends, and re-charge my batteries, so that I can better serve you.
Can I Contact You Directly?
Absolutely! You can send me your questions, requests and inquiries by email to info@larysanutritionpure.com, and I will get back to you within 24 hours during my business hours as outlined above. Please note that I neither provide nutritional advice or consults over the email, nor do I respond to personal messages of any kind.
I Am Concerned About Getting Too Many Emails
I totally hear you! I know how annoying it can be, so I respect my valued customers and won't bother you unnecessarily. Plus, you can always unsubscribe if you get tired of me and no hard feelings on my end.